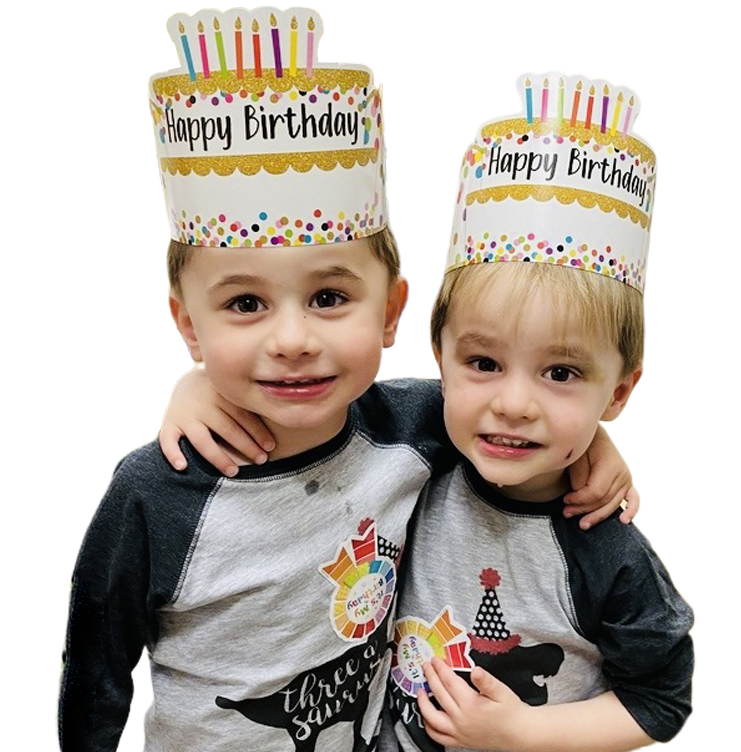 A Nationally Accredited Center Where Every Child Has a Voice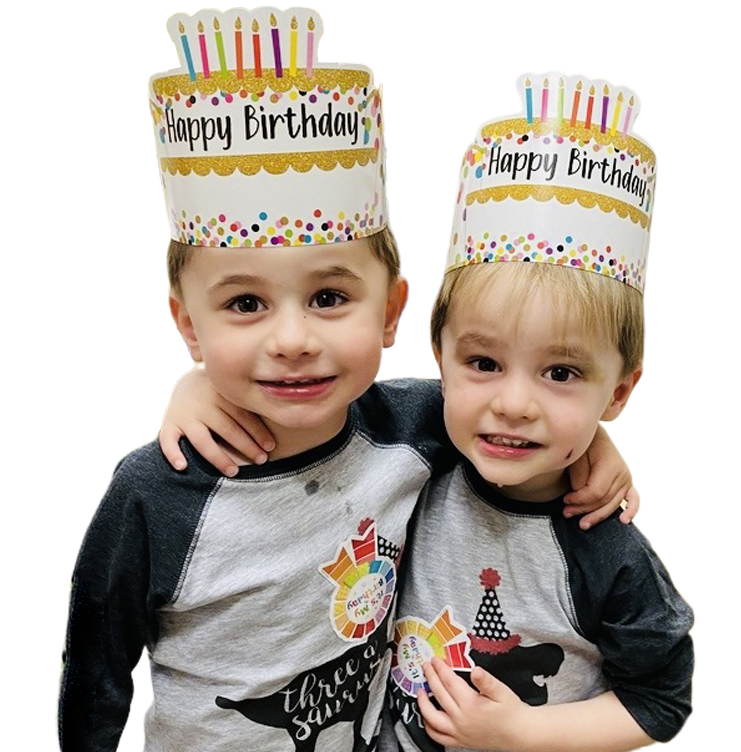 A Nationally Accredited Center Where Every Child Has a Voice
Preschool & Child Care Center Serving South Bend, IN
A Long-Standing Mission & Vision Of Excellence
Discover a team committed to creating a caring environment for local families that fosters learning, growth, and emotional well-being. Be part of a community where every child knows their worth.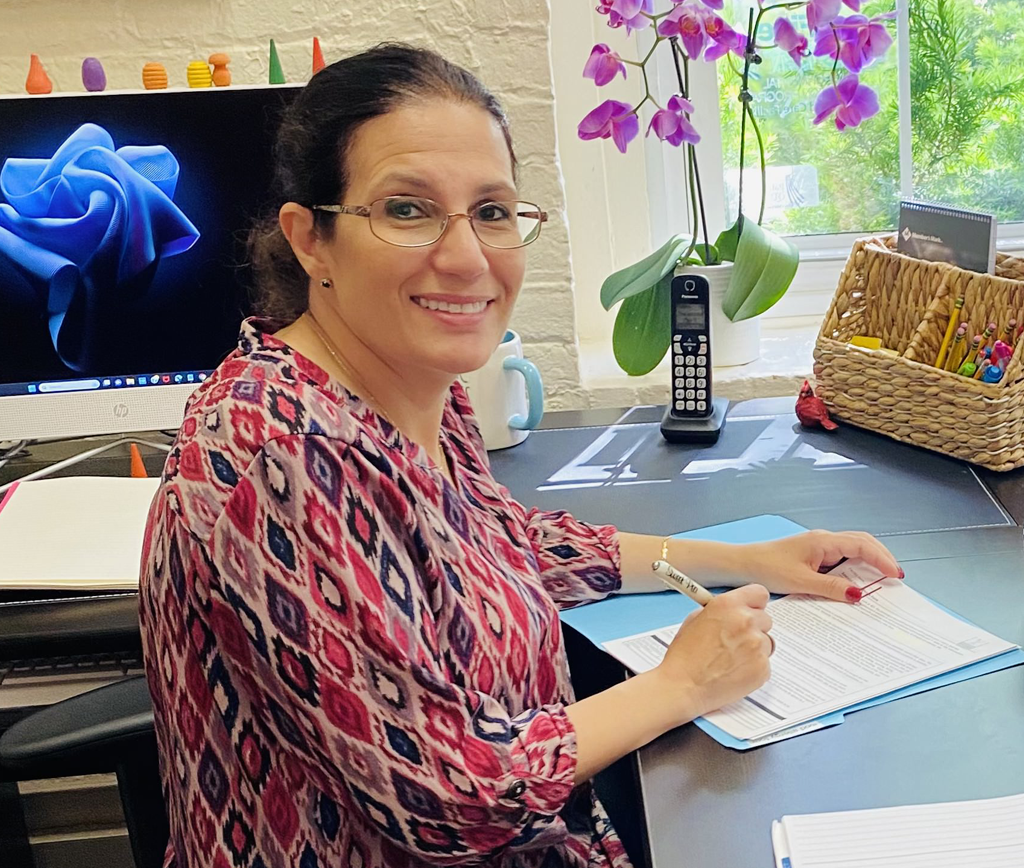 Be Part Of A Family Driven By Strong Core Values
A Continuing Legacy Of Authentic, Community-Focused Care
Founded in 1988, East Bank Daycare was a warm, welcoming place for children whose parents primarily worked at the nearby Madison Center and Hospital. Leslie Kleppe became the Director in 2006 and immediately led the center towards accreditation with the National Association for the Education of Young Children (NAEYC) by improving operations, increasing enrollment, and setting higher standards for care and academics.
Leslie believed strongly in promoting early childhood education and providing comprehensive, authentic care for all little learners in a place where "every child has a voice." East Bank Daycare became East Bank Learning Center in 2008 to reinforce this philosophy and celebrate accreditation from NAEYC.
Today, our entire Leadership Team remains committed to our children, families, and the professionalism of early childhood education. Our diverse staff has earned a wide range of formal education credentials along with modern training certifications including HighScope© and Conscious Discipline®. 
East Bank Learning Center is recognized as a premier provider by exceeding licensing and accreditation standards while delivering high-quality care for local families. Our core values of excellence, trust, integrity, curiosity, and community help us all create a special learning environment that provides a "childhood like no other…"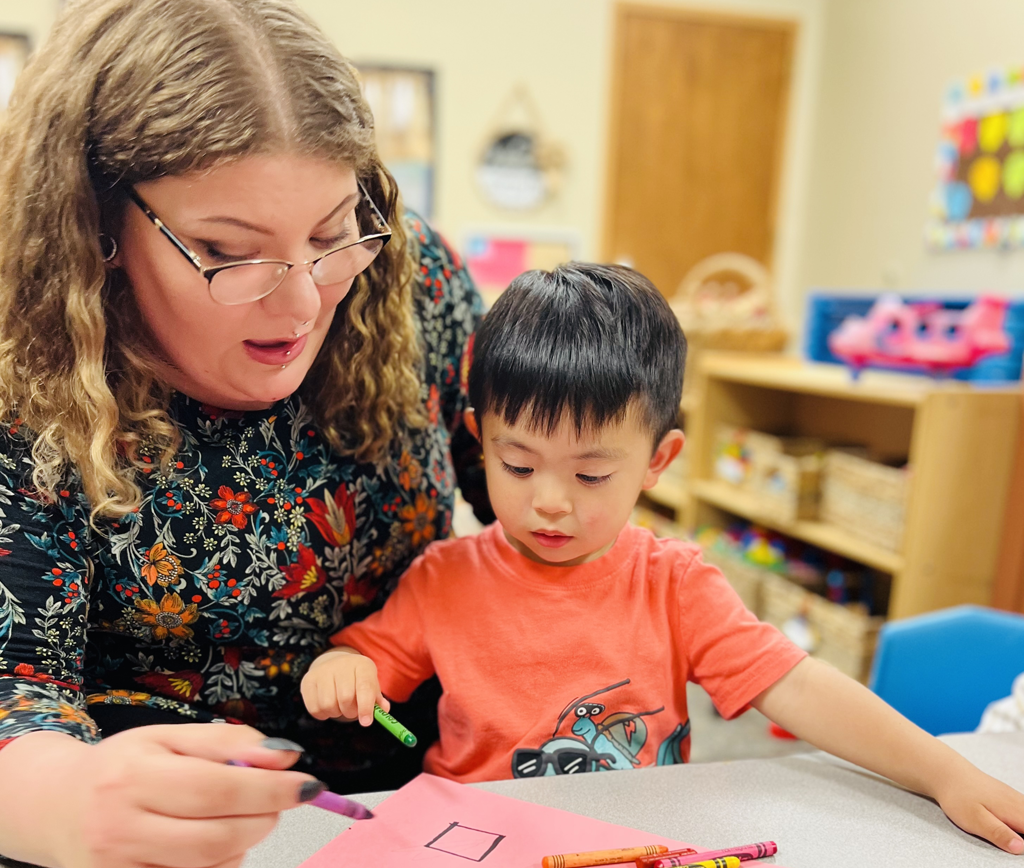 Accreditations You Can Trust For Quality
Proudly accredited by NAEYC for providing exceptional care and recognized as one of the first centers to earn Level 4 from Indiana Paths to Quality.
Involvement That Supports Your Family & Community
As a proud member of the South Bend community, we sponsor, participate in, and partner with the family- and child-focused events and outreach programs you care about.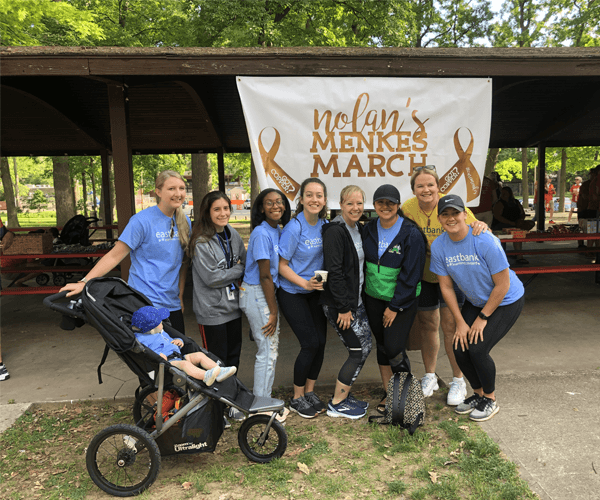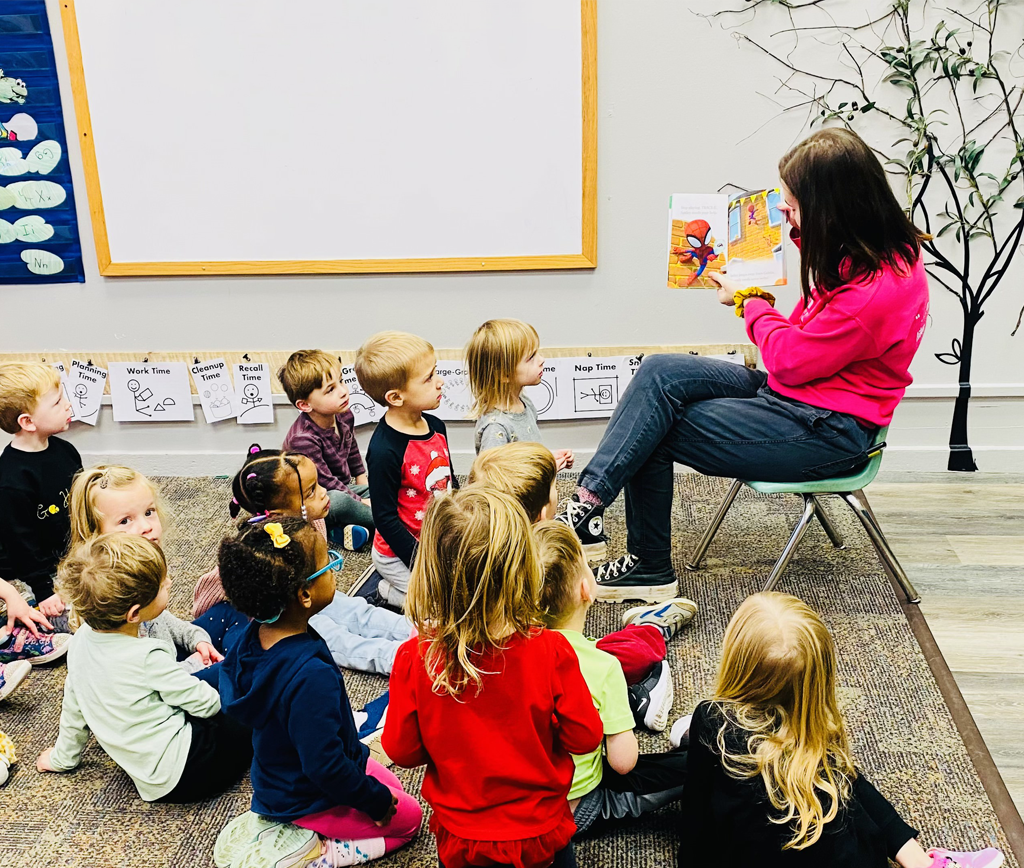 Proven Curricula For Proven Results
Trusted, research-based curricula deliver the best in academic and social-emotional learning. Teachers use HighScope© for every age group for quality academics and effective conflict resolution, and Conscious Discipline® for gentle social-emotional support.
Watch Them Experience
A Childhood Like No Other