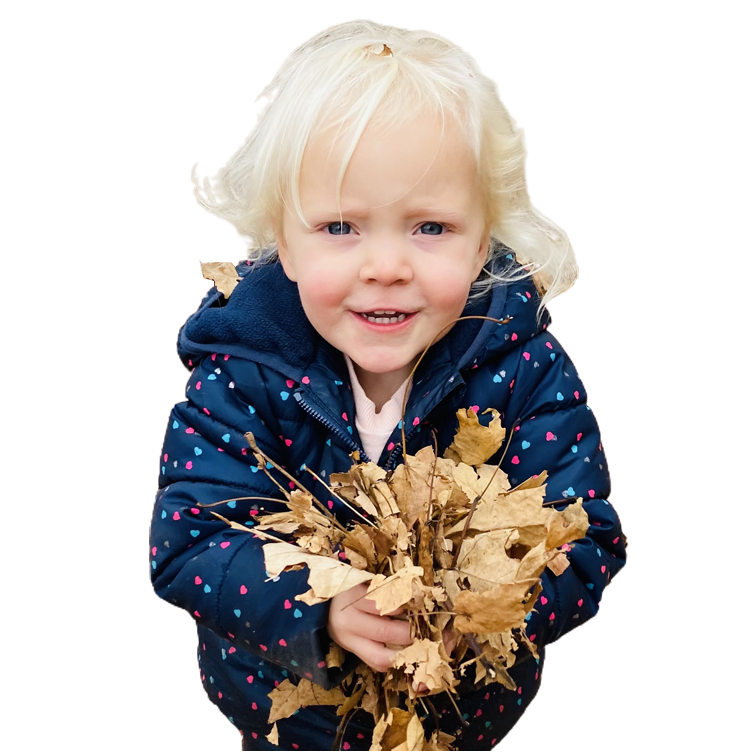 One-Of-A-Kind Care In The Heart Of The Community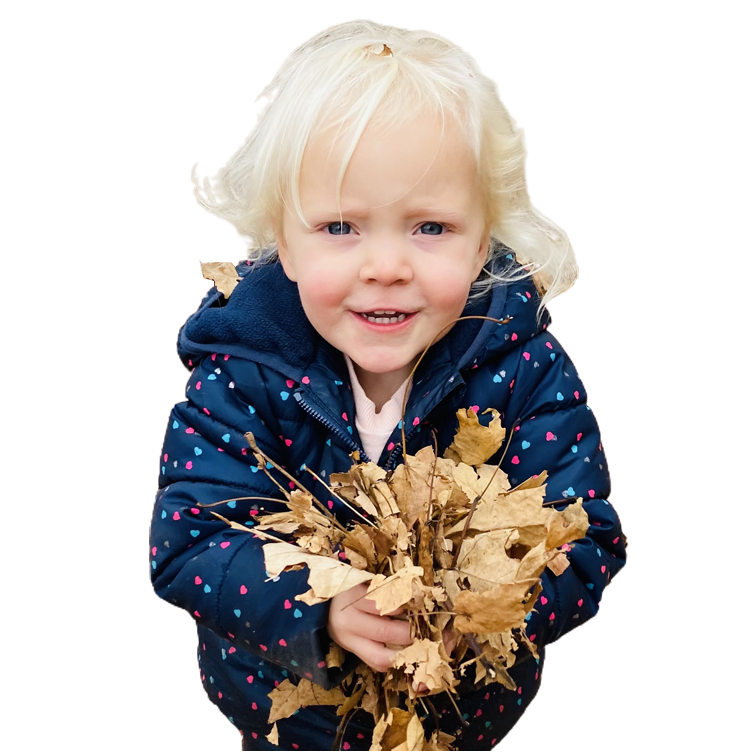 One-Of-A-Kind Care In The
Heart Of The Community
Preschool & Child Care Center Serving South Bend, IN
east bank learning center
Unique Experiences In A Center Unlike Any Other
We are located in a quaint, historic landmark surrounded by beautiful river views conveniently located in the East Bank Village.  Owned by a team of mission driven professionals, we are recognized as a premier childcare facility in South Bend.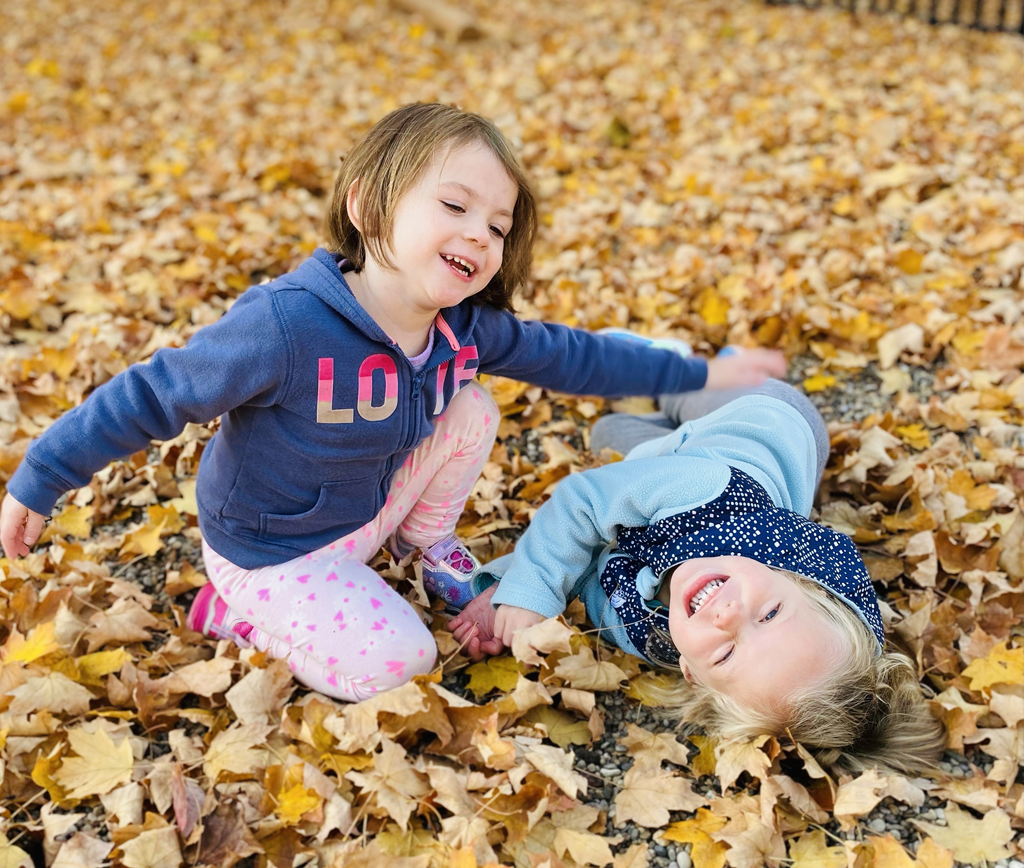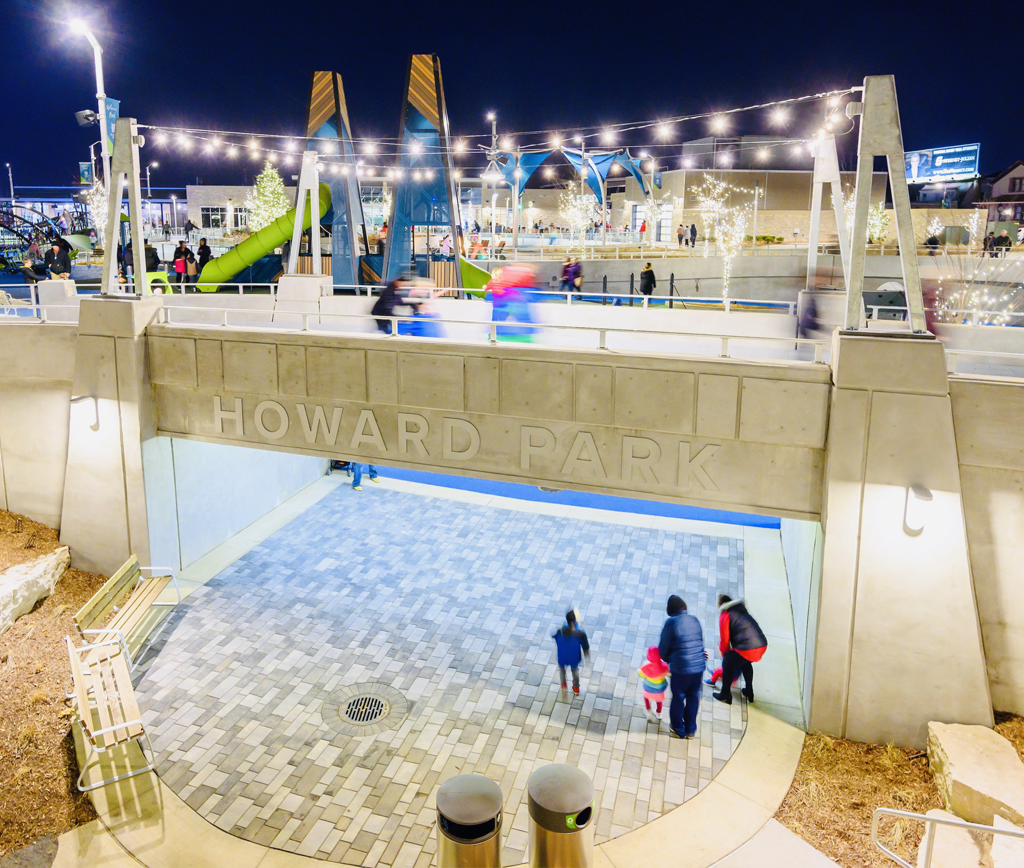 A Neighborhood That Offers All The Amenities
You can head to Howard Park, walk along the East Bank trail, visit St. Joe County Library, or grab a bite to eat within minutes of drop-off or pick-up.
Large Classrooms Calm & Inspire Your Little Learner
Large windows let in natural light, and classroom furnishings reflect the nature outside. Full of age-appropriate materials and decorated with their own artwork, your child's classroom ensures they're calm, comfortable, and ready to learn.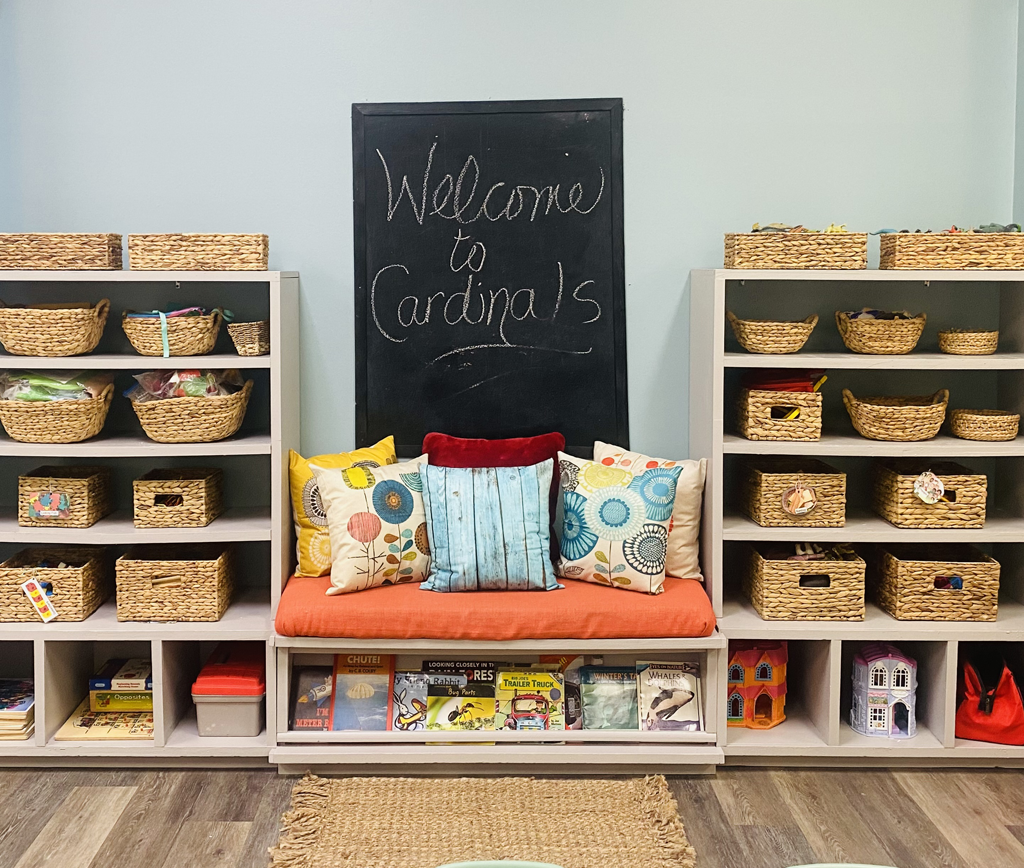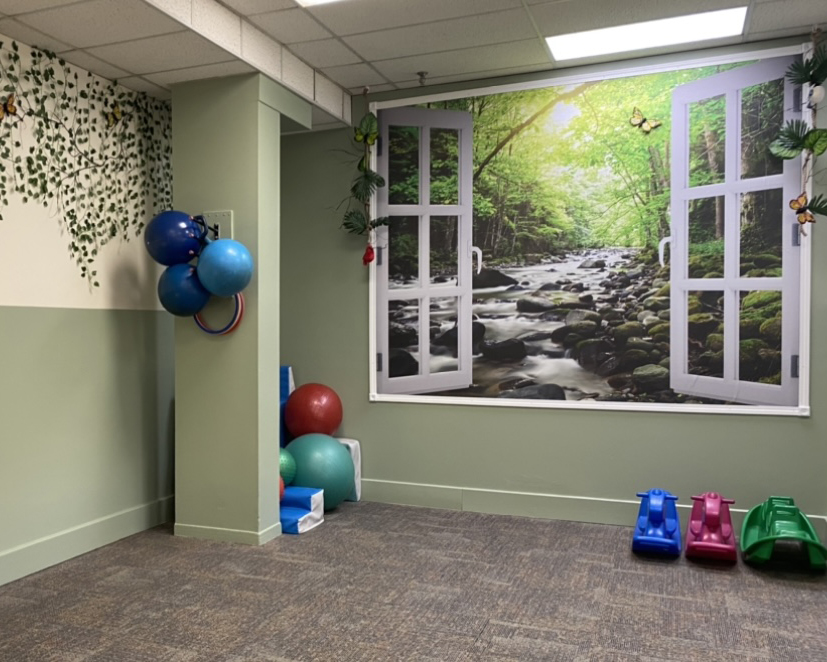 A Central Space Brings Your Community Together
At the heart of the center, a large motor skills room invites fun and games with space to roam. Naturally lit and cozy, it's also the perfect setting for presentations by guest speakers and special events.
Incredible Outdoor Play Spaces
In a variety of age-appropriate playgrounds, children run, play games, climb on natural structures, and explore the gardens.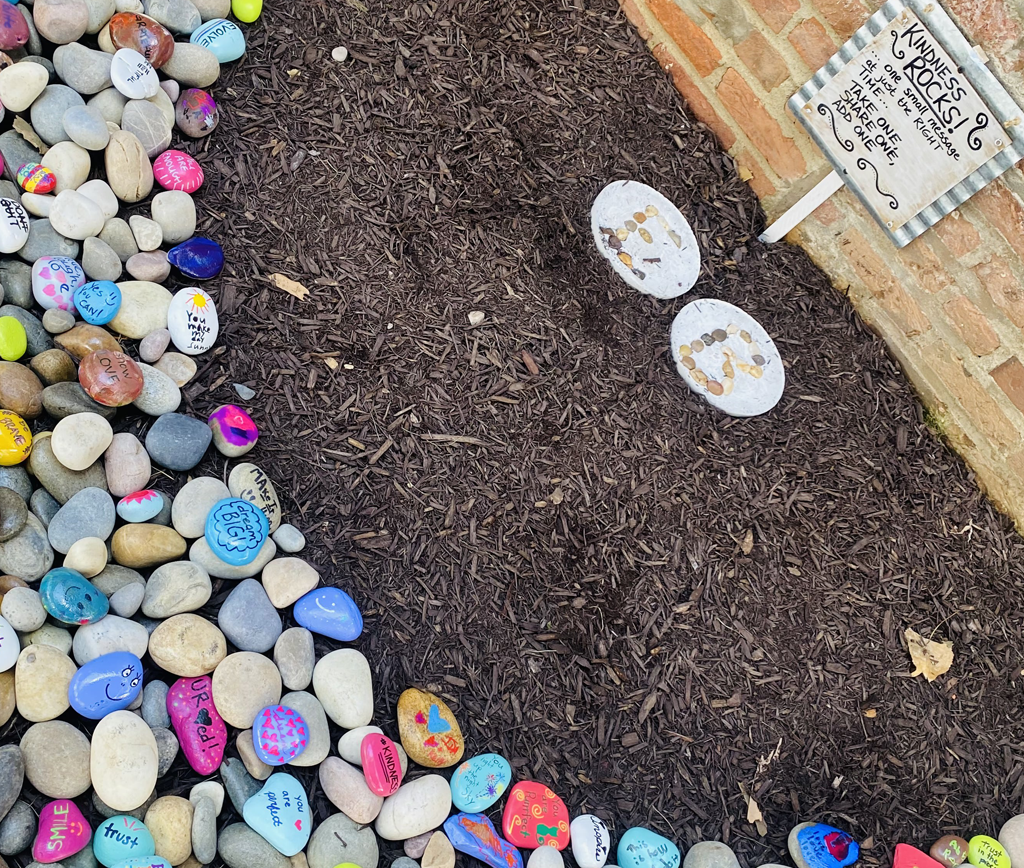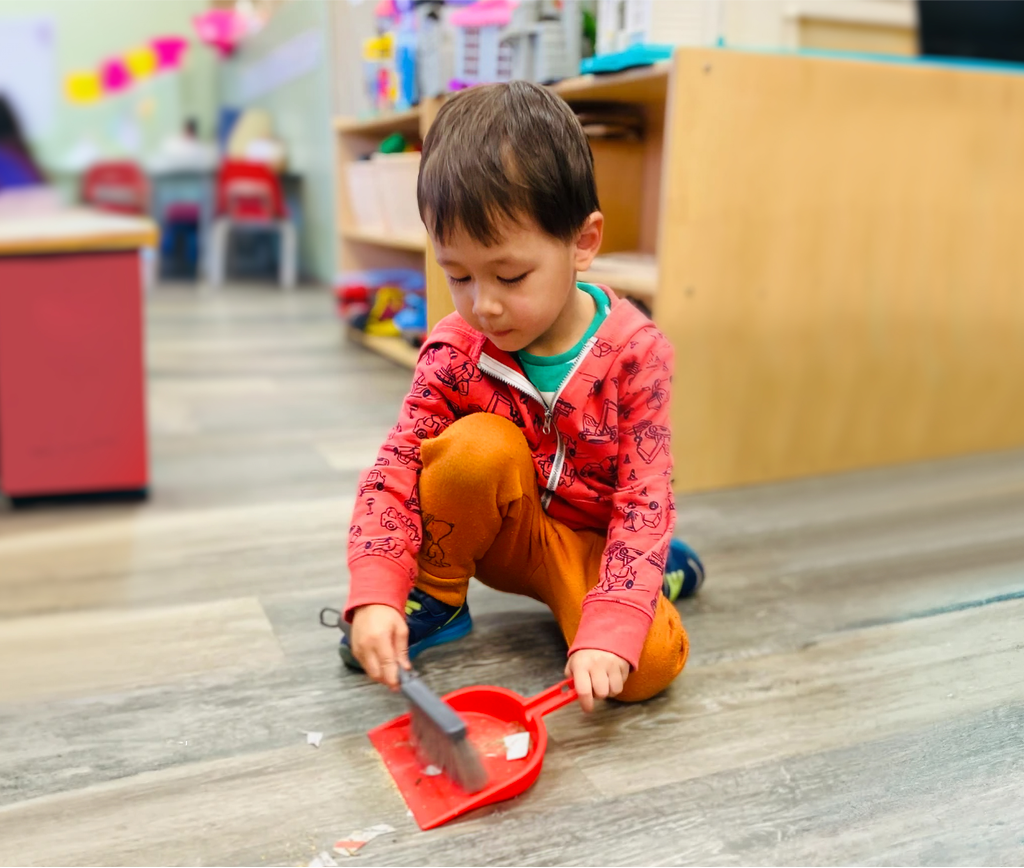 Cleanliness That Protects Your Health & Well-Being
Classrooms, common areas, and play spaces receive a thorough daily cleaning and sanitization. Rest assured your child's spaces stay spotless and germ-free.
Safety Measures You Can Rely On
Enjoy peace of mind knowing CPR-certified teachers watch over your child in a private, secure haven. Only those with special access can enter the lobby beyond the secure foyer.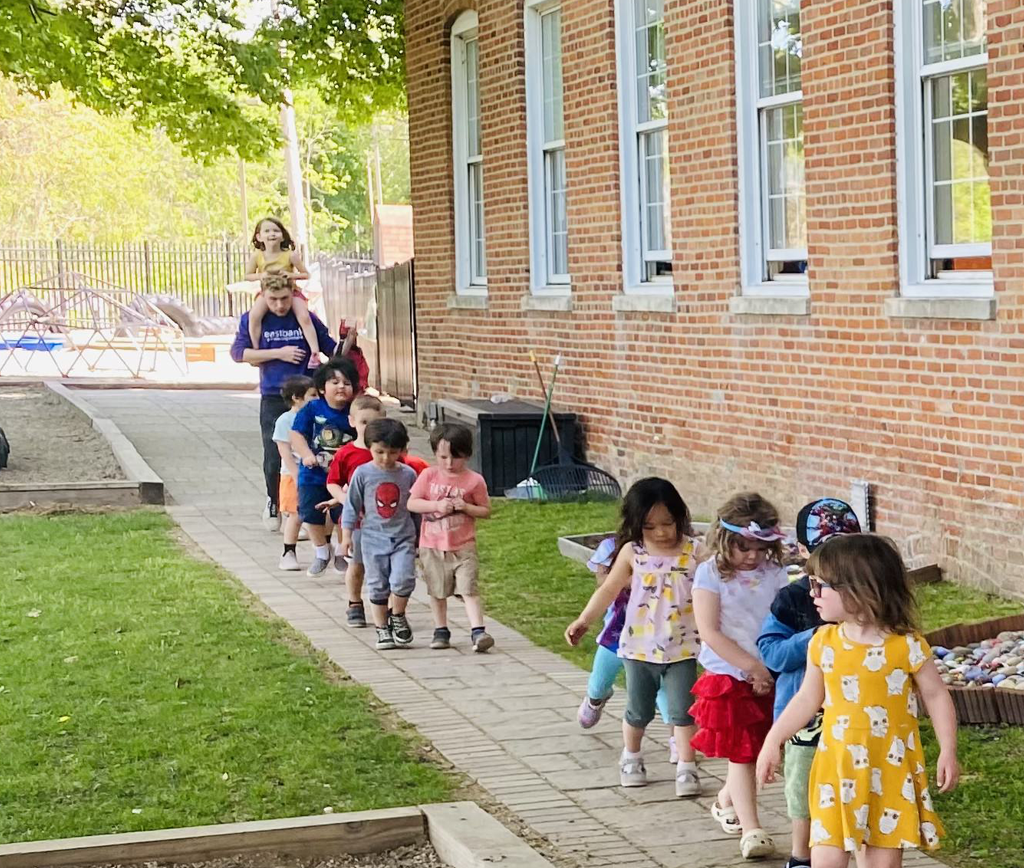 Experience A Childhood
Like No Other